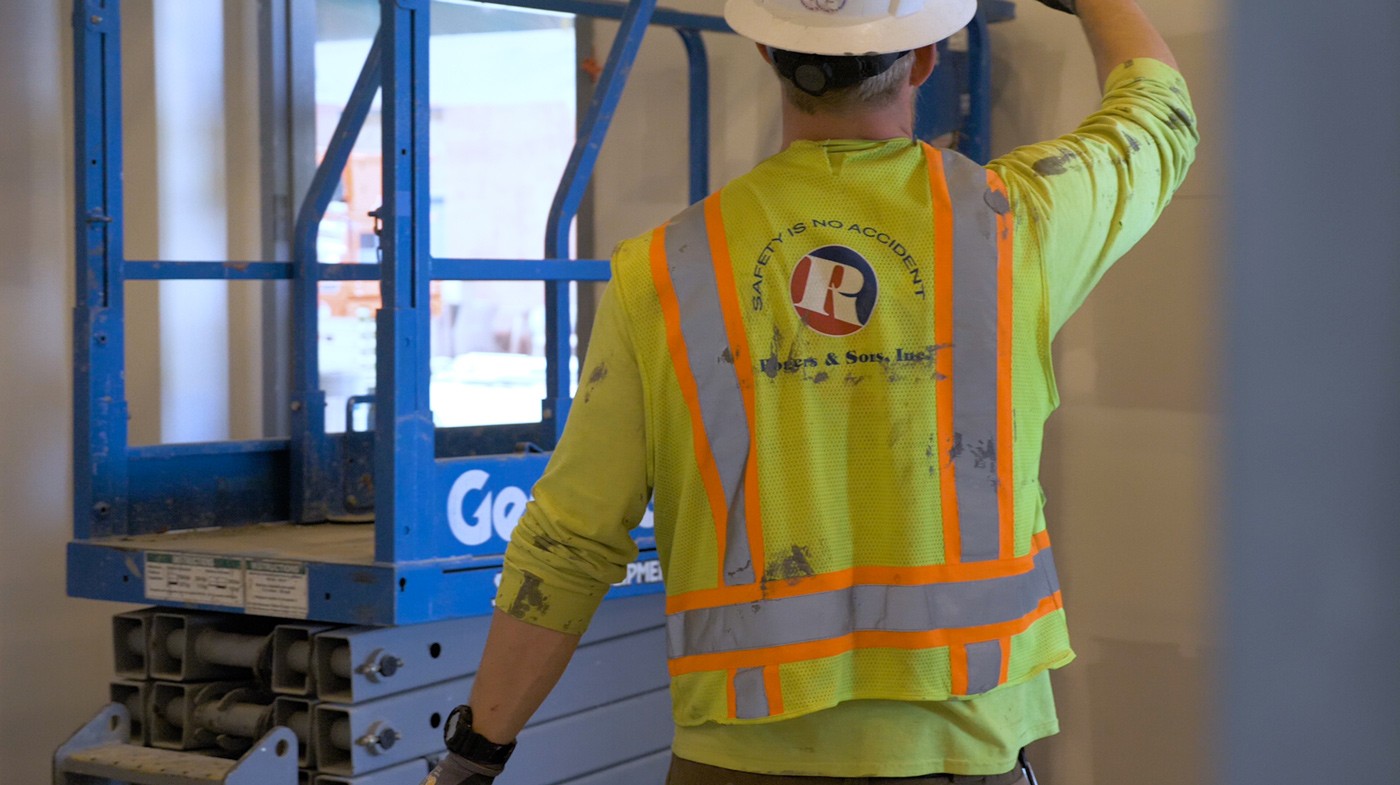 Specialties
We provide a full range of design, installation, service, replacement (modernization) and repair, and repair/maintenance services for heating, ventilation, air conditioning, mechanical and refrigeration installations for a wide range of custom home, residential, commercial and industrial customers.
Employment
At Rogers & Sons, we believe in providing our employees with benefits well beyond a paycheck.
Contact Information
Rogers & Sons
6202 Beach Street
Denver, CO 80221
Tel: (303) 296-2999
Fax: (303) 296-3060
If requesting service online, after hours request will be responded to on the next business day.
If you are an existing customer and need Emergency service, please call 303-296-2999 and press option 5.